ARC ANGEL STUN CANE™ USERS MANUAL WARNING: READ THIS BEFORE USING Page 7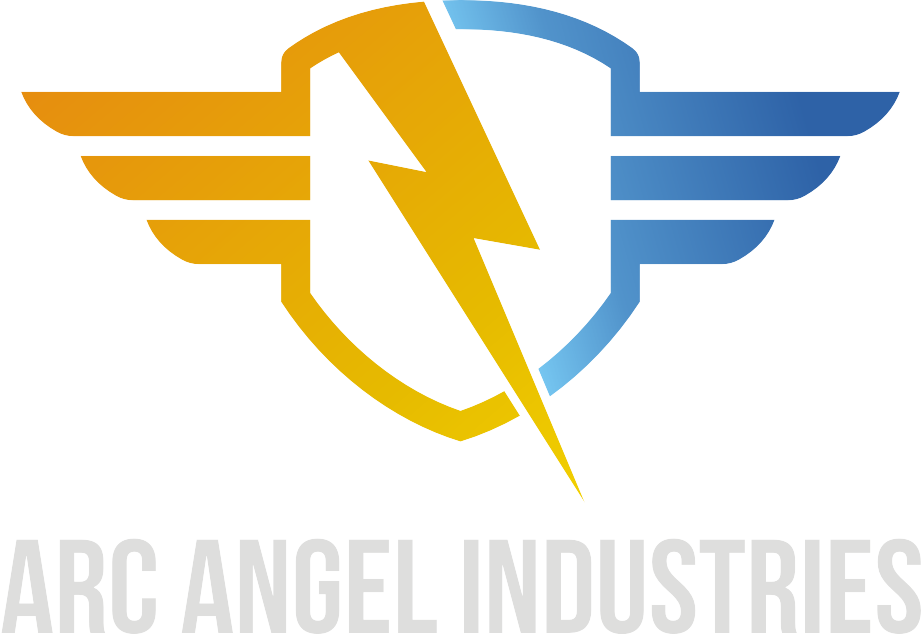 The ARC ANGEL STUN CANE™ is a state of the art defensive device that is effective in alarming, distracting, interrupting, and deterring assaults by causing a non-lethal electric "sting" or 'bite' when the activated tip of the cane comes in contact with the aggressor.
SAFETY RECORD
Reference the internationally recognized safety guidelines for electrical currents. A University of Southern California (USC) study on an electrical conducted energy device concluded that there were no long term injuries or lasting effects.
LEGALITY
The Arc Angel Stun Cane™ has not been classified as a fire arm by The United States Bureau of Alcohol, Tobacco, and Firearms (ATF) as it utilizes no projectile or explosive charge. 1 The cane can be carried without a permit in most states.( check your state laws) 2 The cane can be purchased through mail order and on the internet for direct shipment to your home. www.arcangelinc.com
RESTRICTIONS
The ARC ANGEL STUN CANE™ when classified as a stun device is restricted from personal ownership and use in the following states: Hawaii, Massachusetts, Michigan, New York, Rhode Island, and Wisconsin. For more up to date information on the latest restrictions please refer to our site
Cities and Counties with Stun Gun and Taser Restrictions;
ANNAPOLIS, MD, BALTIMORE, MD, BALTIMORE COUNTY,MD, DISTRICT OF COLUMBIA and PHILADELPHIA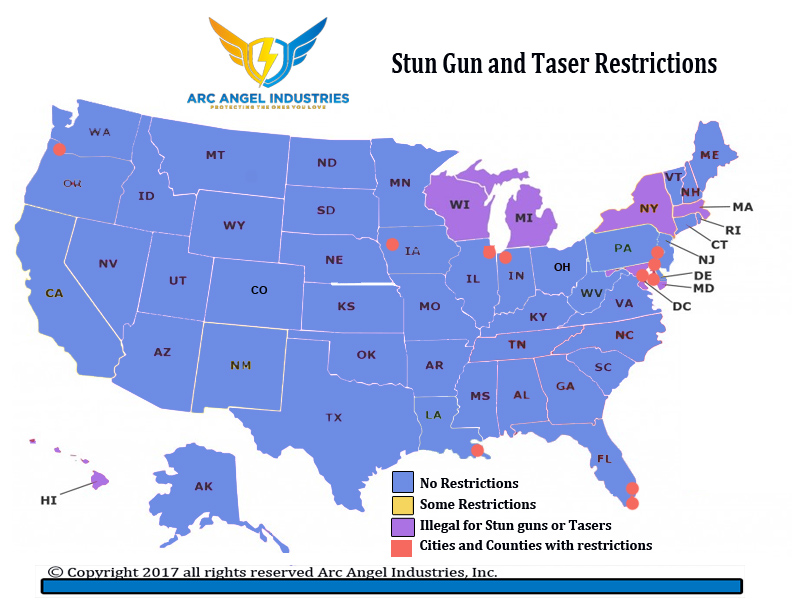 http://www.aastuncane.com
Copyright Arc Angel Industries 2017, All Rights Reserved